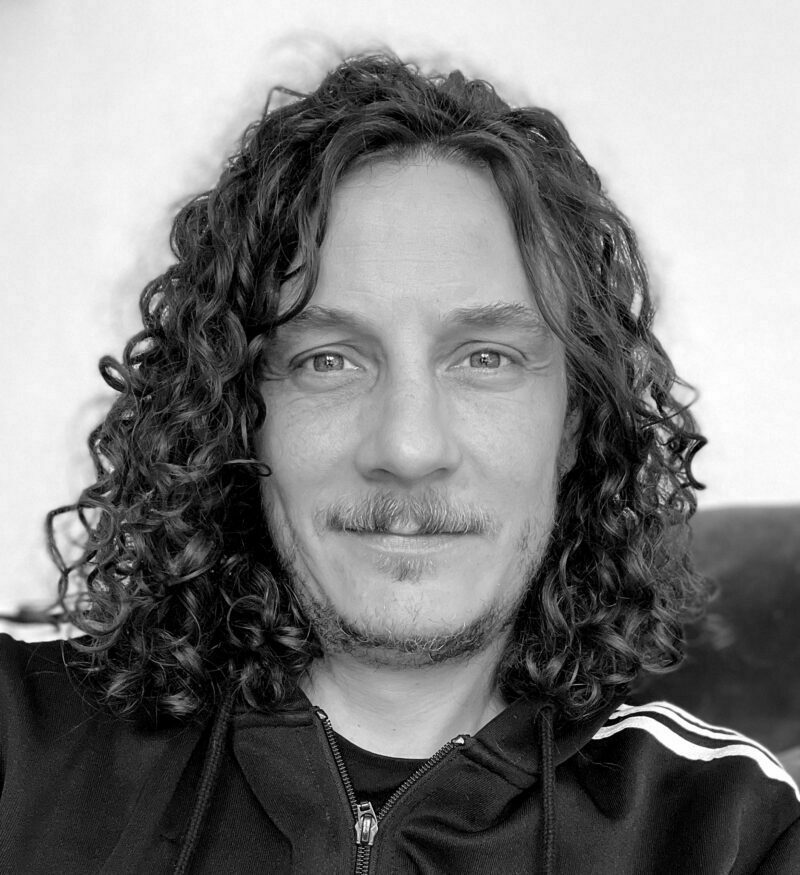 Rémy Sant
 Berlin based freelancer.
I draw since ever and never stopped. 30 and more years that I explore and play with the many sides of the visual prism.
In 14 years of work in Animation Industry and Communication, I had the chance to explore many fields of visual production pipeline, as Director, Director Assistant,  Animator, Storyboard Revisionist, Storyboarder, Visual developer, Concept Designer. It results in a pretty good overall comprehension of the visual field. Why and how our eye, brain and body work together to give or receive emotion. I enhanced my passion everyday while trying and learning new strings, along with sharing project journeys with people.
I worked in many studios and team, now freelance, I provide my client Storyboard, Visual Development and Direction.
I also enjoy fine-art. You can see my artworks on my fine-art website, www.remysantart.com
Thanks for your time and your interest in my work !